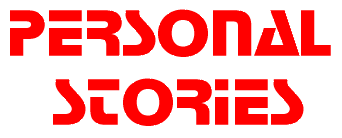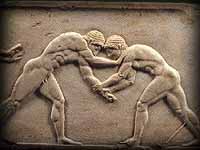 ALLIANCE YOUTH
Welcome to Alliance Youth!
In order to post, please send your personal info via email to bill@man2manalliance.org
Please do not send attachments.
Please simply type your post into the body of your email.
At a minimum, your post should include
Your name -- preferably your real name;
Your email address;
The name and URL of any posts or replies to posts or other articles you have on our Alliance sites; and,
Any personal information about yourself you'd like to include, such as your city, state, or province; your age; school or type of work; and interests.
ALso, please remember that Personal Ads should be placed in FROT CLUB.
But -- if you have an ad in Frot Club, we can link to it from this page.
Thanks guy.
I hope Alliance Youth helps you connect with your fellow Warrior Youth.
---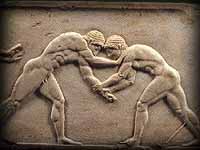 © Copyright 2010 by Bill Weintraub.
All rights reserved.