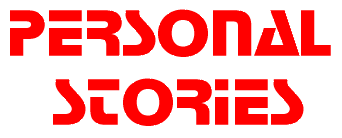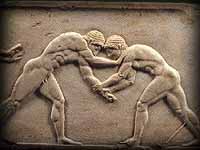 New Posting Procedure
Welcome to Personal Stories!
Our Personal Stories message board is currently being hit with a large volume of spam.
For that reason, please submit posts via email to bill@man2manalliance.org
Please do not send attachments.
Please simply type your post into the body of your email.
And if you're replying to a post, please remember to give the name of the message thread in your reply.
---
This Personal Stories board is the heart of the Man2Man Alliance --
a place where guys can share their dreams, their hopes, and their true life stories.
These first person accounts are invaluable. There's simply nothing more compelling or more real.
In addition, it's here that we have our political and cultural discussions.
So in a very short time this board has shaped not just our Alliance but the thinking of the entire Frot movement.
IF YOU ARE NEW TO THE ALLIANCE, I encourage you to spend some time reading the discussions before posting. Please remember that we are an advocacy site, and posts which don't help us further our goals will not be approved. Again, it's important to read before you post.
And remember, Personal Ads should be placed in FROT CLUB.
Thanks guy.
---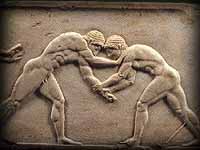 © Copyright 2011 by Bill Weintraub.
All rights reserved.