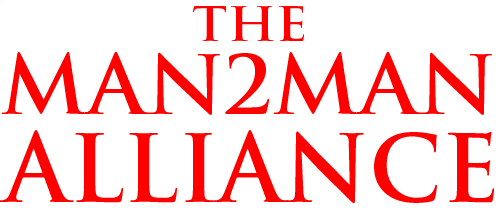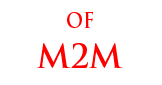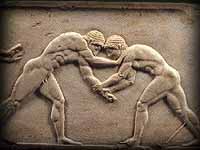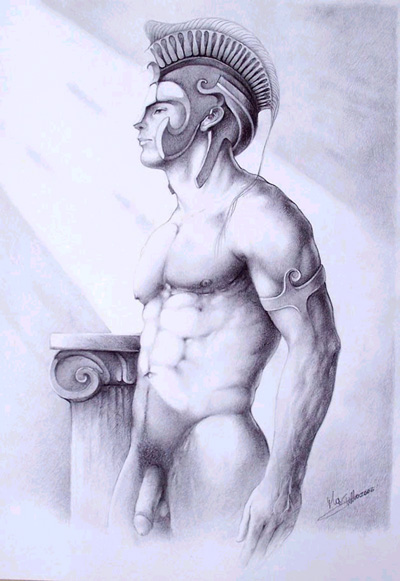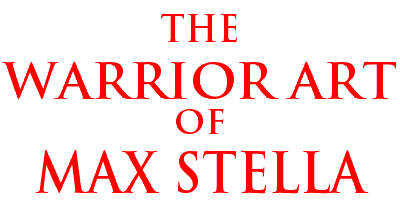 ---
Please note:
The works in this gallery are copyright protected. They cannot be duplicated for profit or to represent another site or product. Failure to adhere will result in legal action.
Questions about the works in this gallery may be addressed to Max Stella.
---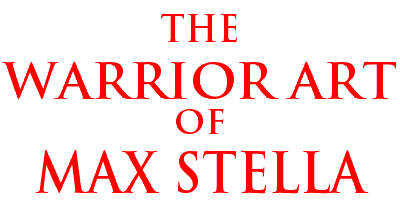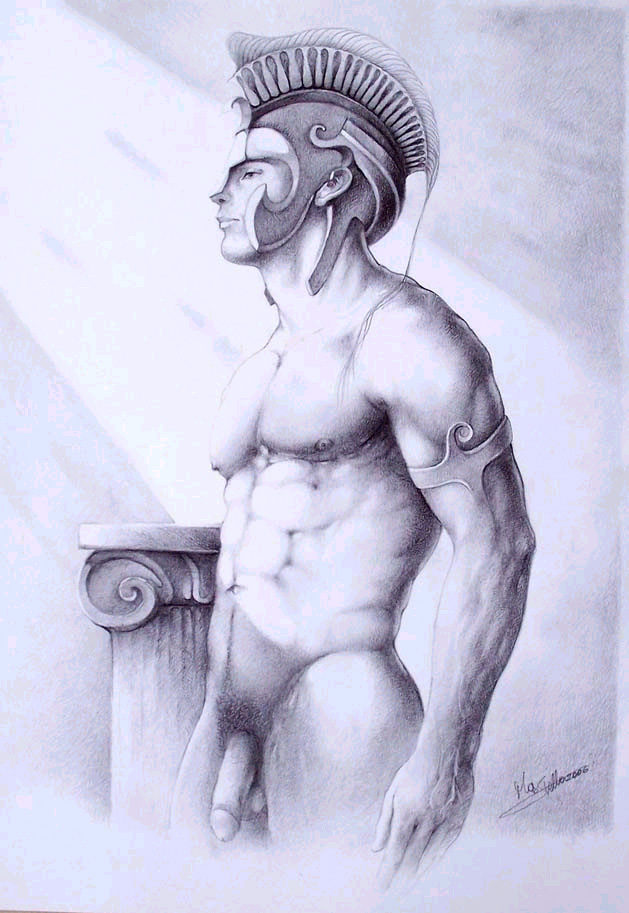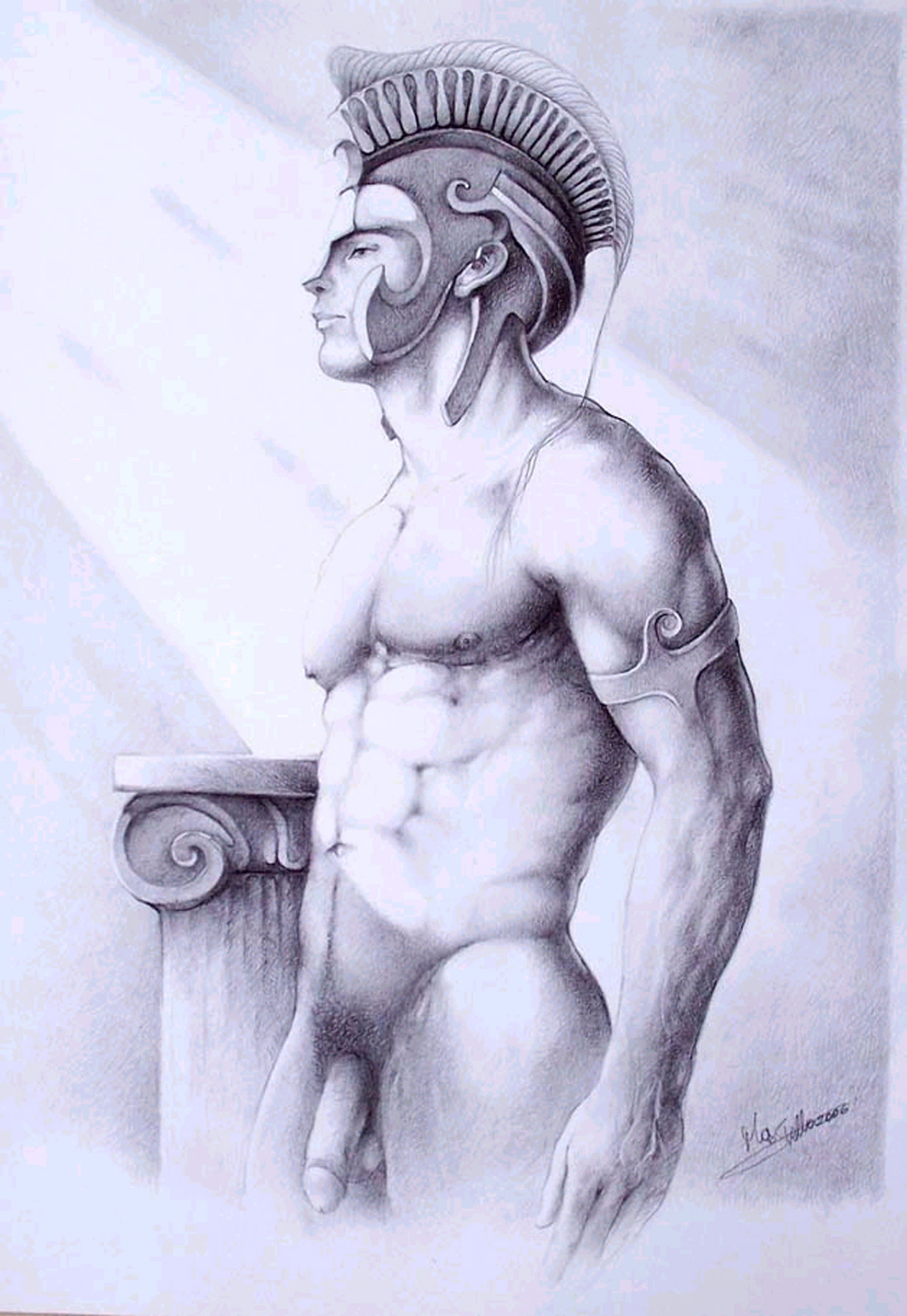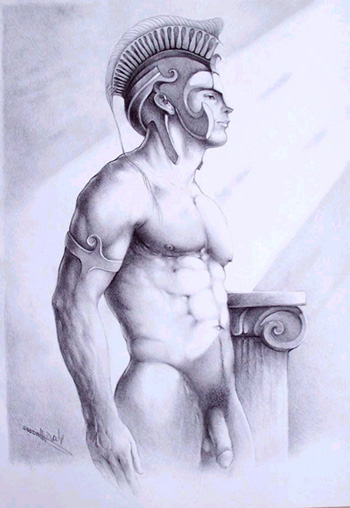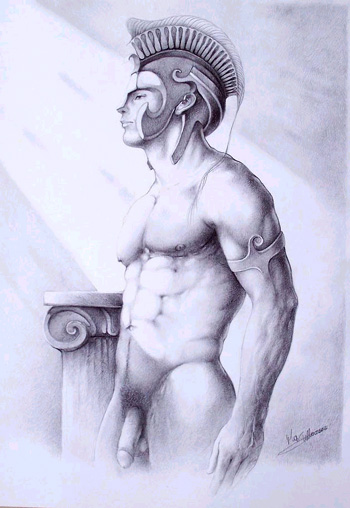 ---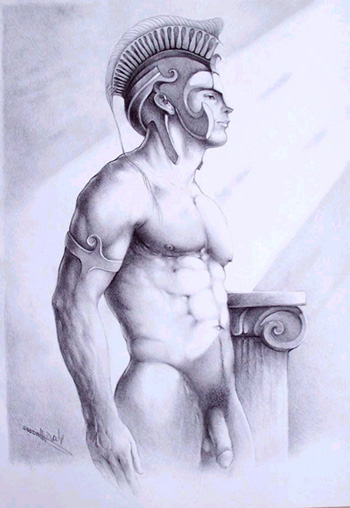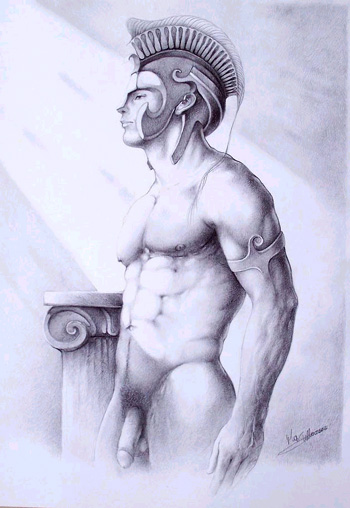 ---
Max Stella is a young Italian artist working in the Old Masters tradition.
Max appears to be very much in sympathy with the principles of Heroic Homosex and our Heroic ethos, so we're very glad and grateful to be able to display his work.
If you like what you see, you may want to visit Max's homepage to experience more of his work.
And if you want to know more about Warriors, you can check out Hoplites on this Heroic site.
---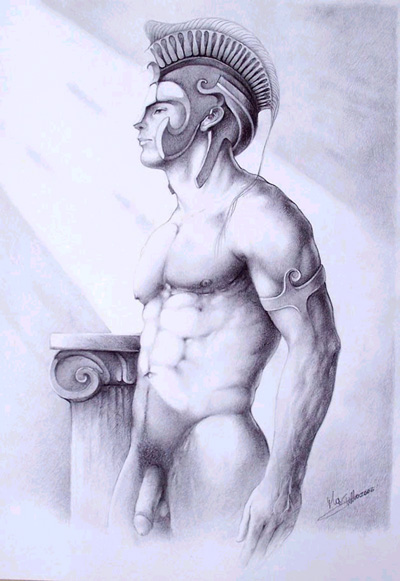 ---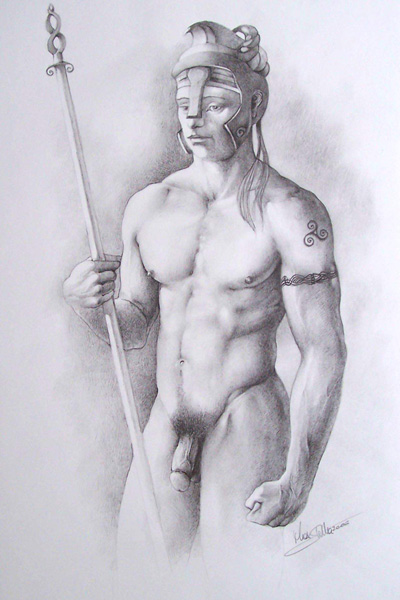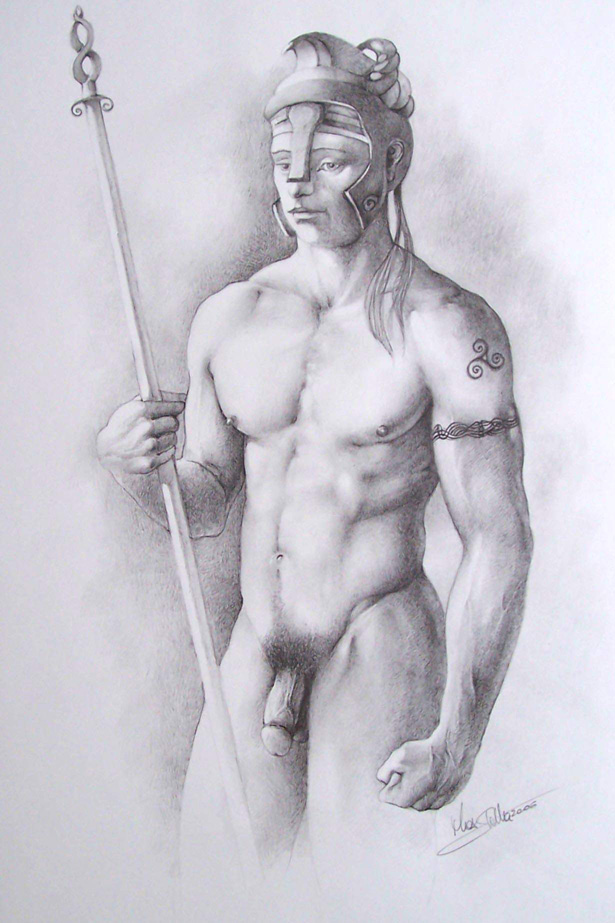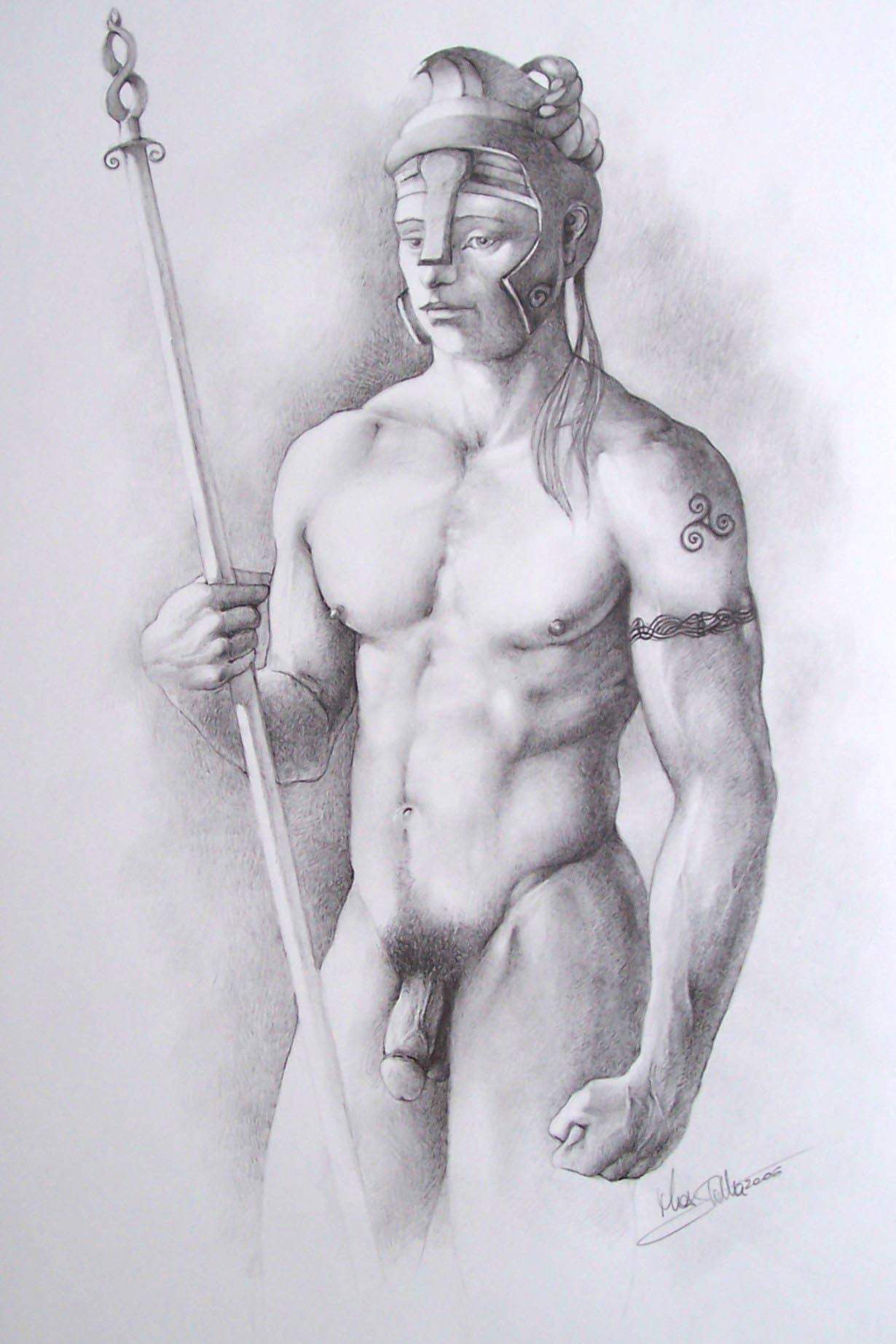 ---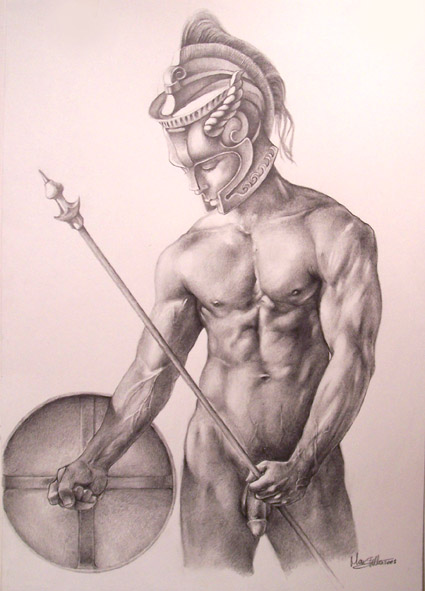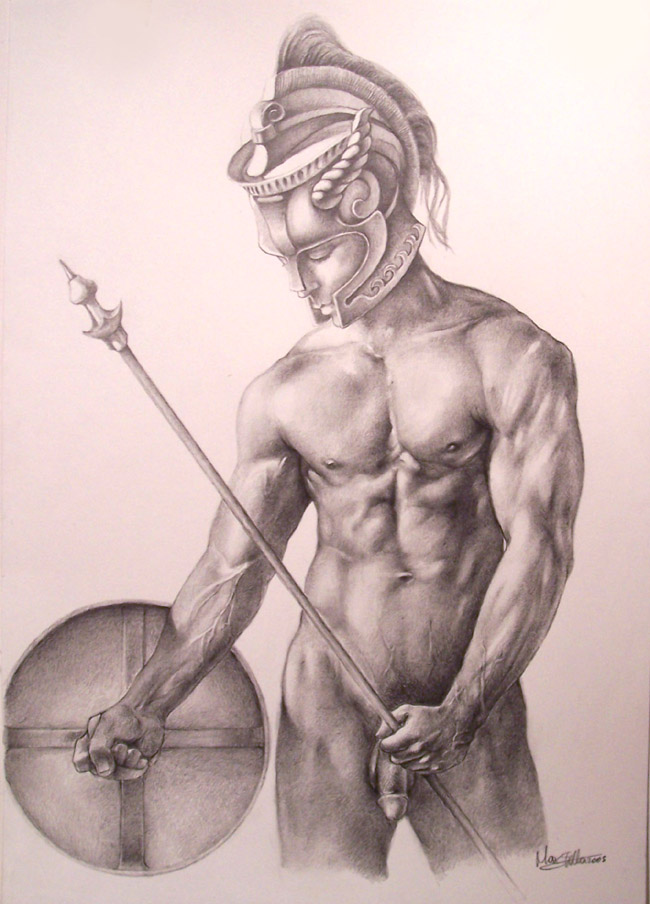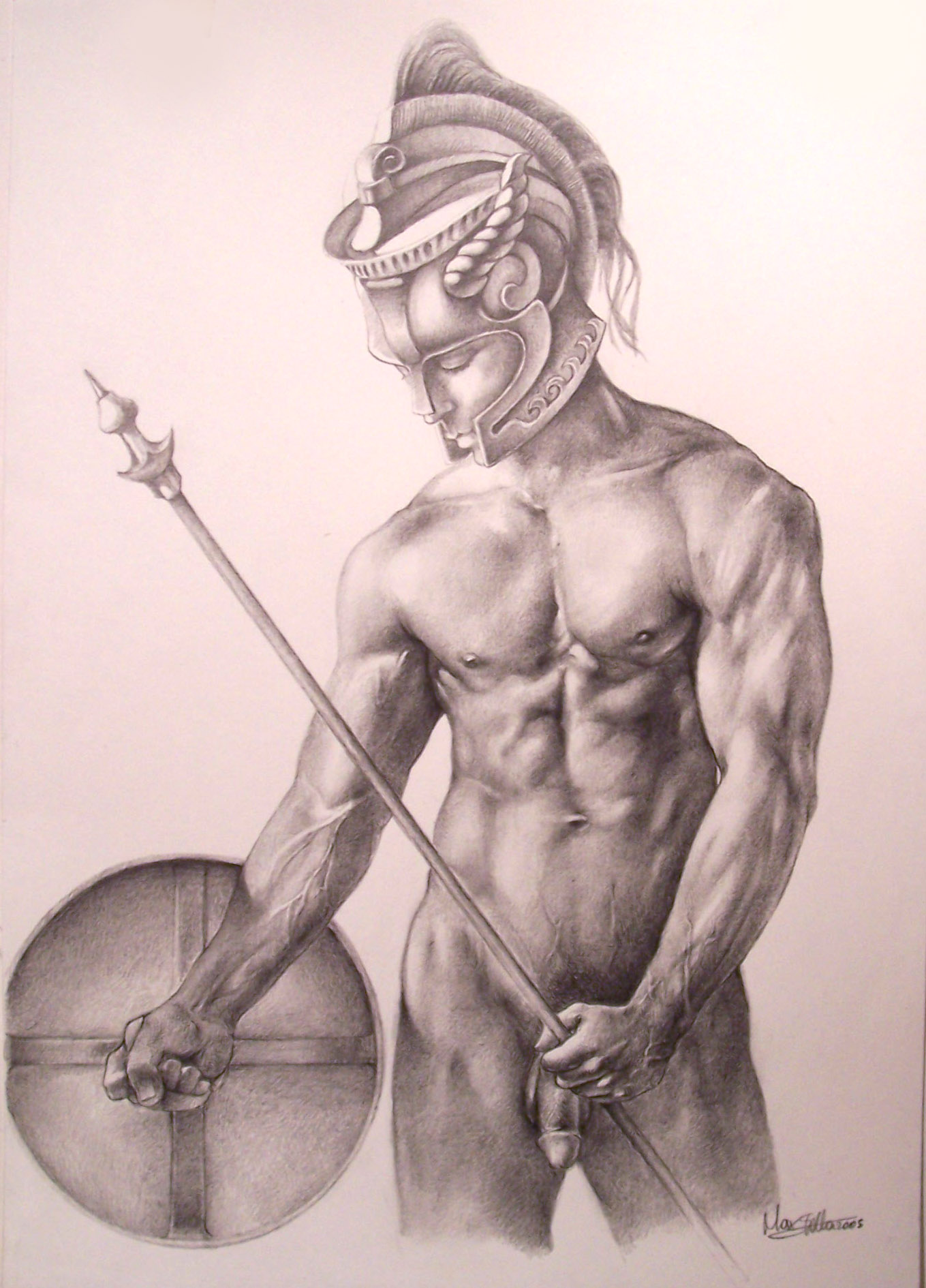 ---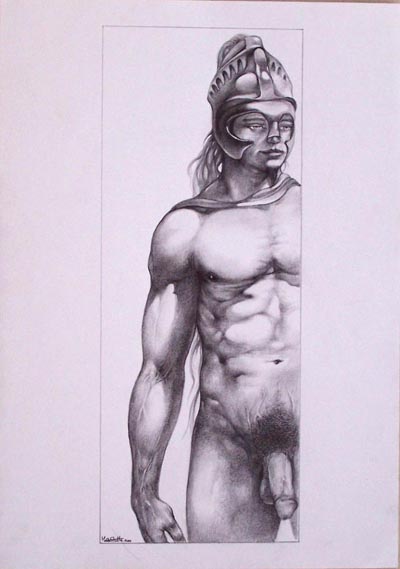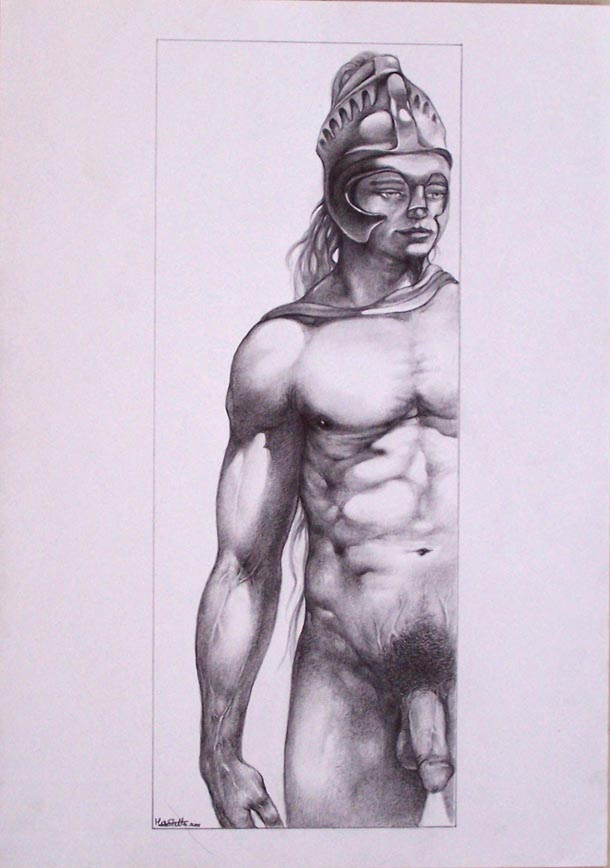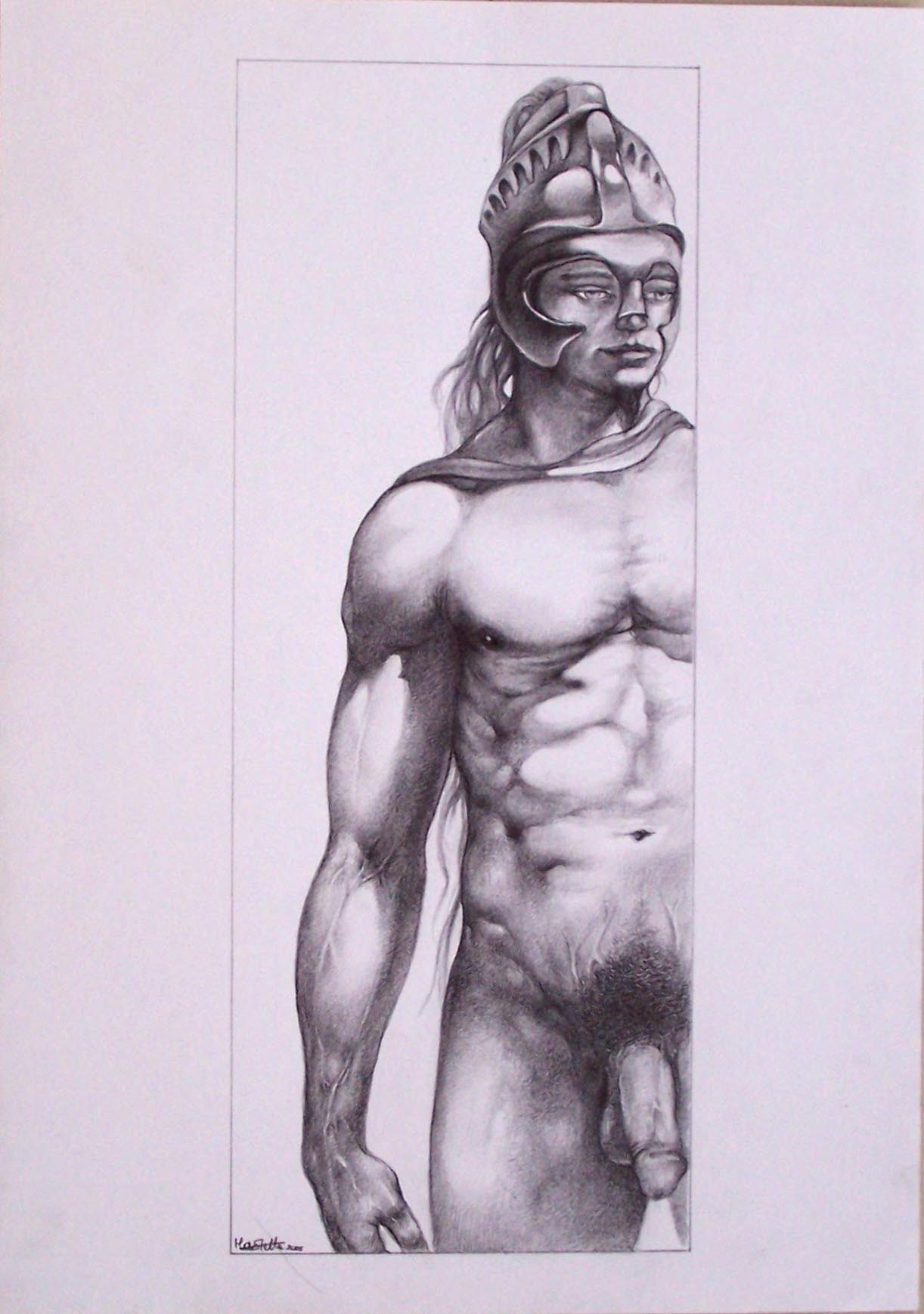 ---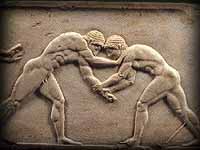 ---

is presented by The Man2Man Alliance, an organization of men into Frot
Click here to read An Introduction to Frot and The Man2Man Alliance.
Click here to learn more about Heroic Homosex.
And here to learn more about Heroes.
Or here to visit our FAQs page and learn more about Frot Men.
---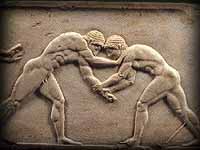 | What's Hot About Frot | Hyacinthine Love | THE FIGHT | Kevin! | Cockrub Warriors of Mars | The Avenger | Antagony | TUFF GUYZ | Musings of a BGM into Frot | Warriors Speak | Ask Sensei Patrick | Warrior Fiction | Frot: The Next Sexual Revolution | Sex Between Men: An Activity, Not A Condition |
| Heroes Site Guide | Toward a New Concept of M2M | What Sex Is | In Search of an Heroic Friend | Masculinity and Spirit |
| Jocks and Cocks | Gilgamesh | The Greeks | Hoplites! | The Warrior Bond | Nude Combat | Phallic, Masculine, Heroic | Reading |
| Heroic Homosex Home | Cockrub Warriors Home | Heroes Home | Story of Bill and Brett Home | Frot Club Home |
| Definitions | FAQs | Join Us | Contact Us | Tell Your Story |


© All material on this site Copyright 2001 - 2011 by Bill Weintraub. All rights reserved.

| fighting |combat sports |martial arts |kickboxing |karate |wrestling |jiu jitsu |extreme fights |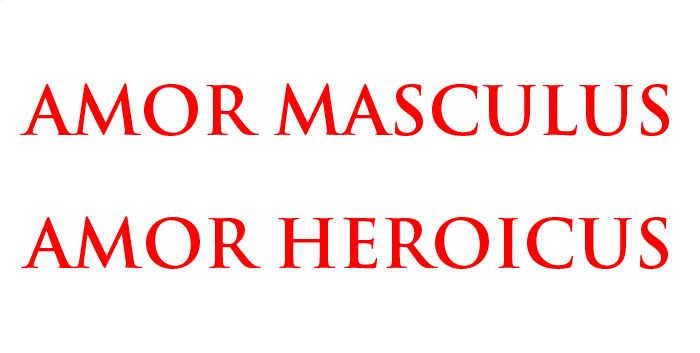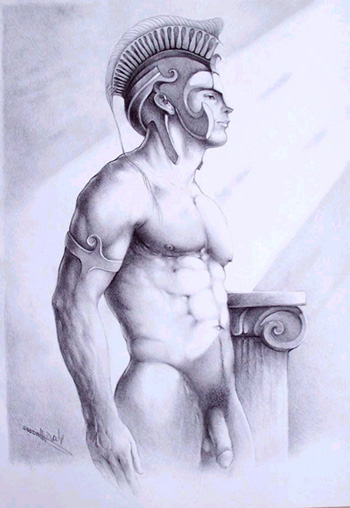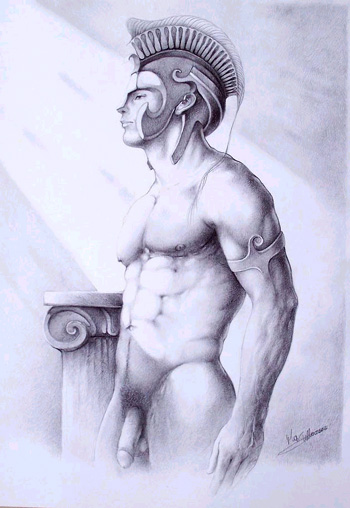 ---