Regarding copyrights and intellectual property
Most people are honest.
But some are not, and will infringe copyrights and steal intellectual property -- among other things.
At the present time, one person, hiding behind an internet pseudonym, is using ideas, concepts, and language which I created, without permission and without attribution.
For that reason, I am restating my copyright and ownership of the material which appears on this site.
In addition, I am marking certain key terms with the copyright symbol: ©.
That © means that like the rest of the written material, logos, and original artwork on this site, those terms cannot be used on websites or in print or other media without proper attribution and without written permission.
Those terms include but are not limited to Analism, Analist, BFD, Buttfuck Dictatorship, Cock Combat, Cockrub Warriors, Cultural Domination of Anal Sex, Cultural Tyranny of Butt-fucking, Dominant Culture of Anal Sex, Dominant Culture of Anal Penetration, Frot, Frot Bro(s), Frot Brotha(s), Frot Brother(s), Frot Buddy, Frot Buddies, Frot Budz, Frot Club, Frot Dude(s), Frot Guy(s), Frot Hermano(s), Frot Mate(s), Frot Man, Frot Men, Frot Stud(s), Heroic Homosex, The Man2Man Alliance, Men who Love Men, Natural Male Sex Aggression, Phallic bonding, Phallic mating, and Phallic Fidelity.
If you have any doubt about your use of these words or any other content from this site, please write to me.
---
© All material on this site is Copyright 2000 - 2011 by Bill Weintraub. All rights reserved.
All material on this site, including written material, original art, and logos, is protected by copyright.
It may not be reproduced without written permission from Bill Weintraub.
---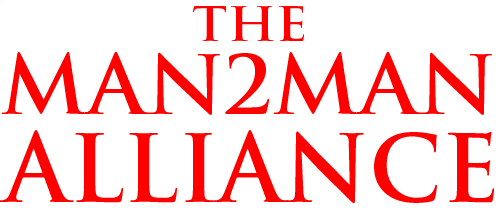 ---

---
Key terms appear in Red.