---
Looking for a BC Cockfight
Fit 33 yo, 6in in Blaine looking for friend to cockfight against. Closer to border, so searching for a friend in British Columbia to meet for friendly competitve erotic battle.
---
New Westminster frottage friend
Live in New Westminster - Looking for a friend to frottage with on a regular basis
any age or race welcome
Hairy is a +++
---
BC Frot buddy
Looking for a buddy who is into frot.
---
Vancouver, B.C. M2M
Blond/Blue 180 lb, moderately hairy 6' 47 y.o. average guy, looking again, maybe for someone who shares the same interests.

14 years in a relationship, 7 years out, guess I'm ready to look again, but not an eager participant of the anal dominated gay society, and really never have been.

Seeking another guy who would like to slowly explore the possibilities of simply being physical w/each other, and loving it.

I have a tendency towards the really physical, which includes feet & socks, horseplay wrestling nothing mean or menacing, just love being sat on or vice versa, or simply rolling around on the floor, simply because it's fun (How old did I say I was?), humping dick to dick (or taking turns rubbing dicks all over each other for that matter (I'm an expert at giving head to toe, front to back body massages w/o using my hands, I have a massage tool for that, guaranteed to really work over those extra stiff spots! (wink!)

So if you consider yourself to be sensual, open, and the big one here, SERIOUS, feel free to drop a line. I never was a boy scout, but really wanting to find out if rubbing two pieces of wood together really CAN start a fire!

Looking forward to hearing back!

Cheers.
---
attractive, 30's, slim, clean looking for buddy
hi
I am looking for a frot buddy in late 20's & 30's that is attractive slim/muscular (preferrably no love handles) who is healthy and disease free to connect and possibly more.
---
Seeking Vancouver Island frot bud
Hi, 50yo bi married guy 5'8 210lbs really into frot seeking another frot man for some fun discreet times on mid Vancouver Island. Drop me a note, i'd be more than happy to chat.
---
Vancouver area looking for swordfight/cockfight
34yo WM 5'9 180 masculine guy, 6x5cut, looking for a cock vs cock swordfight, grinding duels, any kinda cock2cock action. Open to age/size guy just be into cockfighting!
---
VANCOUVER -- lookin for frot buddy
Good looking 37 year old guy into rubbing cock-heads, undersides of dicks (the loose skin)and scrotums together. I love rubbing bodies and cocks together, showering together, giving and getting erotic massage, and a little bit of playful wrestling and rolling around. I'm 5'10, 165 lbs., smooth, lean, huggable body. My cock is a very handsome well proportioned 6 1/2" cut.

Hope to hear from you,
Snapper
---
---
POSTING PROCEDURE and POSTING GUIDELINES
Welcome to Frot Club!
Frot Club is currently being hit with a large volume of spam.
For that reason, please reply to existing posts via the poster's email address.
Please submit NEW POSTS via email to bill@man2manalliance.org
Your email should contain the following information:
Please remember, in composing your post, that our boards are for guys looking for an LTR or a long-term Frot buddy.
They're not for guys who are promiscuous or looking to hook up.
For that reason, please be mindful of language. Posts should read "looking for 'a friend,' 'a buddy,' 'a guy'." Posts which read "looking for guys, buddies, etc." will not be accepted.
Men who are partnered with women are encouraged to post provided they too limit themselves to one male partner.
In addition, please observe these guidelines:
POSTING GUIDELINES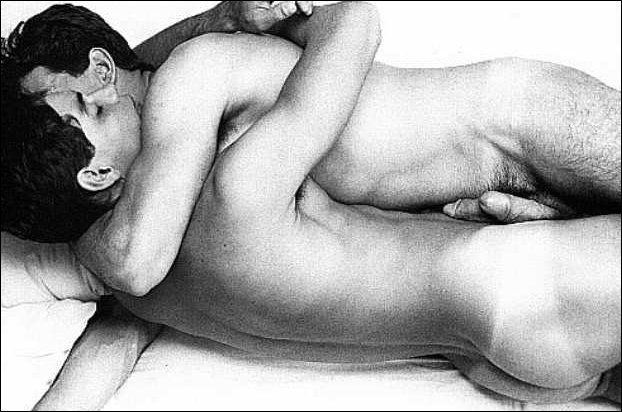 "To Love Another Man as an Equal and a Man with Total Fidelity."
Frot Club is a service of The Man2Man Alliance, an organization dedicated to promoting Fidelity and Frot among men who have sex with men.
The Men of the Alliance ask guys who want to use the club to first familiarize themselves with our ideals and goals as expressed in the articles listed on The Man2Man Alliance home page.
Again, it's very important that you familiarize yourself with the ideals and goals of The Man2Man Alliance before submitting a post.
Posts which indicate an ignorance of those ideals and goals, or that you don't support those ideals and goals, will be rejected.
Again, you must support the ideals and goals of The Man2Man Alliance in order to be posted in Frot Club.
For example:
We reject hedonism and ethical nihilism.

That means we reject any male-male sexual practice that does not directly celebrate and exalt the mutual Manhood of both Men through Combative and Aggressive Phallus-Against-Phallus.

It also means that we reject any ethical or other belief system that does not have Manhood and Manliness at its core, and that fails to identify Manhood with Virtue.

We reject the categories of sexual orientation and all labels associated with or arising from those categories, including, but not limited to, "gay," "straight," "homosexual," and "heterosexual" --

And any other labels which some creature might happen to dredge up from the disturbed and dismal depths of its UN-conscious.

We reject those labels, and we reject anyone who uses them.
After you've done some reading, understand our principles, and feel ready to post, please observe these guidelines:
Frot Club, like our other sites, is for guys who are passionate about frot and not into anal. Don't post on this board if you're into anal.
No racism. Ours is a global fraternity, and racism is not part of our warrior way.
No advocacy of drug use.
No advocacy of unsafe sex, including cum sucking and docking.
No spam, no sleaze, no tops or bottoms, and no solicitation of group or promiscuous sex.
Posts which violate these guidelines will not be accepted.
The Man2Man Alliance does not support promiscuity.
These boards are here to help men into frot connect, but only you can determine whether they'll be used responsibly.
If men into frot become as promiscuous as men into anal have been, frot will lose its innocence and joy and become yet another vector for STDs.
Don't let that happen.
Promiscuity is physically dangerous and, for most people, pyschologically debilitating.
So go for quality, not quantity.
And use Frot Club to find your Heroic Friend.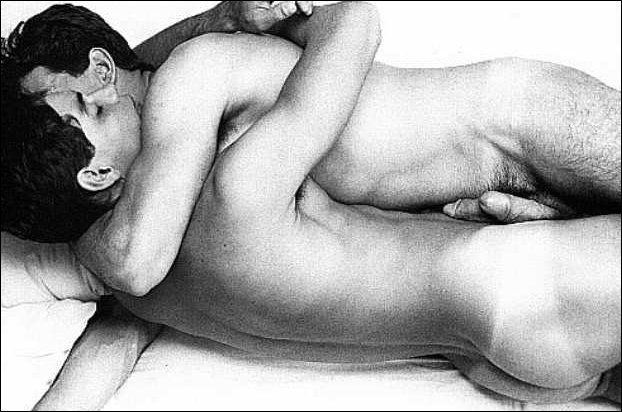 ---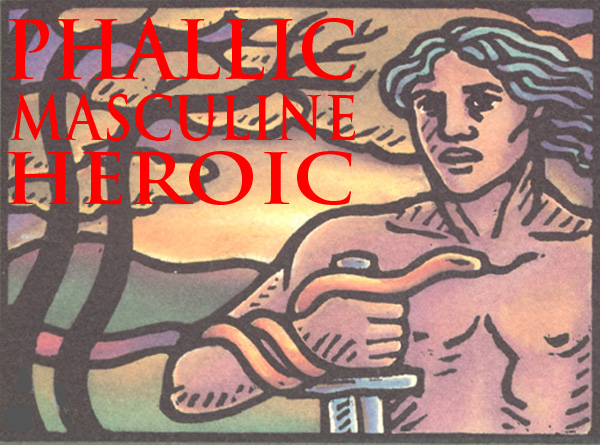 ---


AND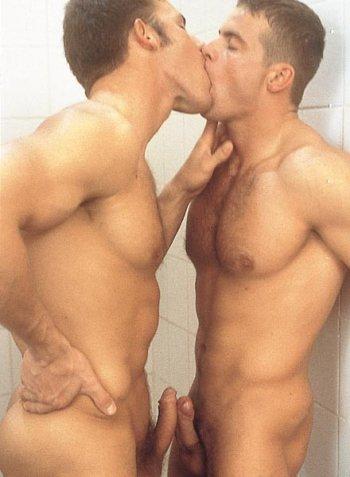 ---
Frot Club is a service of The Man2Man Alliance, an organization of men into Frot
To learn more about Frot, ck out What's Hot About Frot
Or visit our FAQs page.
---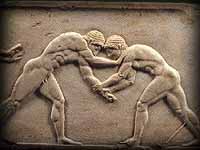 | What's Hot About Frot | Hyacinthine Love | THE FIGHT | Kevin! | Cockrub Warriors of Mars | The Avenger | Antagony | TUFF GUYZ | Musings of a BGM |
| Warriors Speak | Ask Sensei Patrick | Warrior Fiction | Frot: The Next Sexual Revolution | Sex Between Men: An Activity, Not A Condition |
| Heroes Site Guide | Toward a New Concept of M2M | What Sex Is |In Search of an Heroic Friend | Masculinity and Spirit |
| Jocks and Cocks | Gilgamesh | The Greeks | Hoplites! | The Warrior Bond | Nude Combat | Phallic, Masculine, Heroic | Reading |
| Heroic Homosex Home | Cockrub Warriors Home | Heroes Home | Story of Bill and Brett Home | Frot Club Home |
| Definitions | FAQs | Join Us | Contact Us | Tell Your Story |


© All material on this site Copyright 2001 - 2017 by Bill Weintraub. All rights reserved.