---
Frot buddy in Houma
I am looking for an LTR Frot buddy in Houma. I am 5'9", 225 smooth, hazel eyes, brownish blonde hair, chubby not sloppy. I have been in a relationship for 9 years and my girlfriend understands my situation and is very supportive. We both require discretion and safety be the #1 priority.
---
Hammond frot buddy
happily married, but happened upon this site out of curiousity (have long-held fantasies that didn't fit the typical gay/bi stereotype) you guys present what i've fantasized about for the majority of my life.

i'm with ya in that if i want 2 be with a woman (wife) i'm totally turned on being with her, both physically and mentally...but really interested in being with another dude, but was always so turned off by the anal/dom/sub thing. thanks for posting this site...its awesome to realize that i am not alone in these fantasies....i'd like 2 meet a nice normal dude for some "frot" fun
---
N.O. man seeking long-term, monogamous, warrior
I am a 50 yo GWM, educated, professional, and somewhat shy. I've had 2 very long-term relationships and have never been promiscuous. Until stumbling upon this site, I believed there was something wrong with me for not liking anal sex. Thankfully, now I know I'm not alone, and that the passion and pleasure of frottage, mutual j.o., and oral play can serve to express the deepest feelings of man-to-man love. I've been celibate for the past year or so (since the dissolution of my last LTR). If you are able to relate to my brief message; if you are looking for a monogamous LTR; if you identify yourself as a gay male; if you are in good health, like the outdoors, exercise regularly and eat sensibly; if you would like to start off slowly with a witty, compassionate, good-looking guy who believes strongly in the value of committed relationships, let's talk.
---
LA Guy Lookin' for Lovin' relationship
Hey Guys. Ive been into frot for a while now and have done it a few times in the past. Im looking for a bit more serious relationship. Im 21, 5'11", 160 lbs. I've got blue-green eyes and dirty blonde hair. E-mail me. I'm in the New Orleans area.
---
cockfight
looking for a buddy for a cockfight. 6'3", 190, 39yo, hairy chest. lets talk.
---
NATCHEZ Looking For A Partner
I live in Natchez, MS, which is almost in Louisiana, and am looking for a frot partner who isn't overly hairy, and who has lesser stats than my own, which are 6'0", 205 lbs. I'm 49 years old. Age and race aren't a factor to me. I like erotic "rasslin" with no real pain prior to a frot session, with exchanges of being on top during a "match" to equalize things. Would love to find another man interested in making it a long-term thing if we get along well in and out of the bedroom. I am gay, not bi, unattached, and straight looking/straight acting. I can travel sometimes, and would like for you to be able, also. If interested, please write me and lets discuss things to see if we might be compatible in our thinking and get together.
---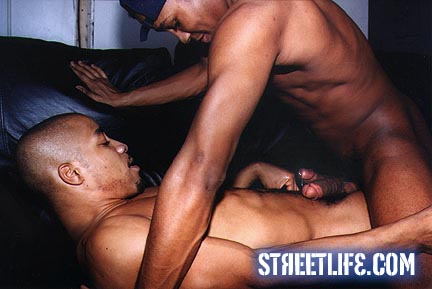 ---
POSTING PROCEDURE and POSTING GUIDELINES
Welcome to Frot Club!
Frot Club is currently being hit with a large volume of spam.
For that reason, please reply to existing posts via the poster's email address.
Please submit NEW POSTS via email to bill@man2manalliance.org
Your email should contain the following information:
If you live in the US, the name of your state.
If you live in Canada, the name of your province.
If you live in Africa, Asia, Europe, or Latin America, the name of your country.
Please remember, in composing your post, that our boards are for guys looking for an LTR or a long-term Frot buddy.
They're not for guys who are promiscuous or looking to hook up.
For that reason, please be mindful of language. Posts should read "looking for 'a friend,' 'a buddy,' 'a guy'." Posts which read "looking for guys, buddies, etc." will not be accepted.
In addition, please observe these guidelines:
POSTING GUIDELINES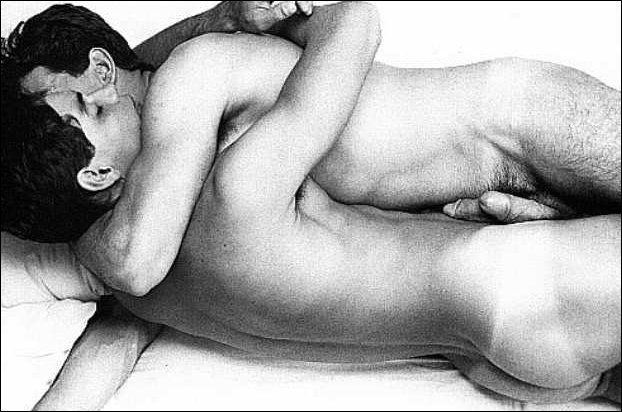 "To Love Another Man as an Equal and a Man with Total Fidelity."
Frot Club is a service of The Man2Man Alliance, an organization dedicated to promoting Fidelity and Frot among men who have sex with men.
The Men of the Alliance ask guys who use the club to familiarize themselves with our goals as expressed on our Fidelity Alliance page, the Alliance home page, and Heroic Homosex: Toward a New Concept of M2M.

The purpose of our Frot Club boards is to help guys find LTRs or a frot buddy.
We support FIDELITY. We do not support promiscuity. Posts which indicate that a person is looking for multiple partners will not be accepted.
For that reason, please be mindful of language. Posts should read "looking for 'a friend,' 'a buddy,' 'a guy'." Posts which read "looking for guys, buddies, etc." will not be accepted.
Men who are partnered with women are encouraged to post provided they too limit themselves to one male partner.
In addition, please observe these guidelines:
1. Frot Club is for guys who are passionate about frot and not into anal. Don't post on this board if you're into anal.
2. No racism. Ours is a global fraternity, and racism is not part of our warrior way.
3. No advocacy of drug use.
4. No advocacy of unsafe sex, including cum sucking and docking.
5. No spam, no sleaze, and no solicitation of group or promiscuous sex.
Posts which violate these guidelines will not be accepted.
The Man2Man Alliance does not support promiscuity.
These boards are here to help men into frot connect, but only you can determine whether they'll be used responsibly.
If men into frot become as promiscuous as men into anal have been, frot will lose its innocence and joy and become yet another vector for STDs.
Don't let that happen.
Promiscuity is physically dangerous and, for most people, pyschologically debilitating.
So go for quality, not quantity.
And use Frot Club to find your Heroic Friend.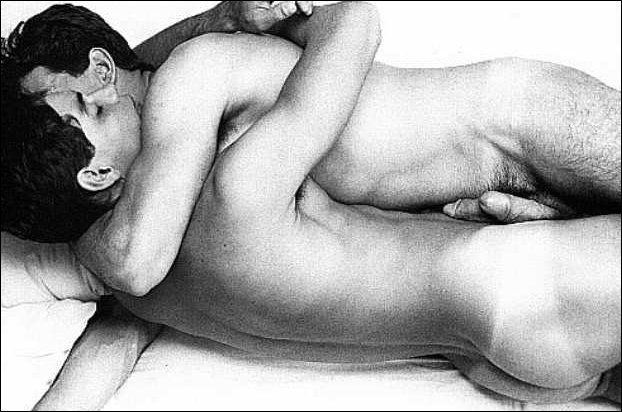 ---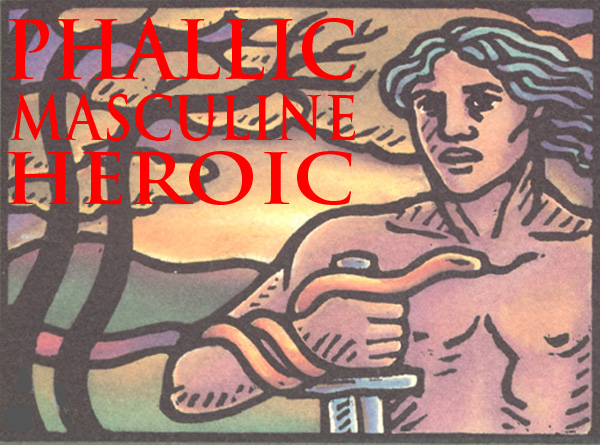 ---


AND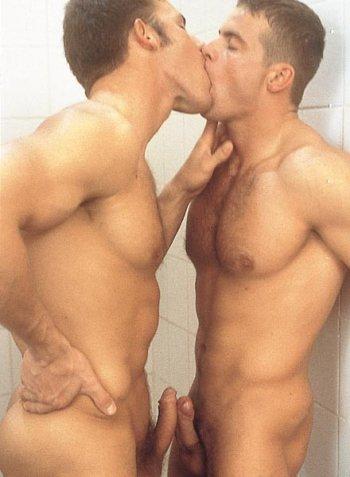 ---
Frot Club is a service of The Man2Man Alliance, an organization of men into Frot
To learn more about Frot, ck out What's Hot About Frot
Or visit our FAQs page.
---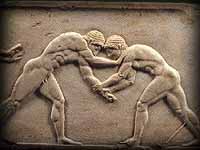 | What's Hot About Frot | Hyacinthine Love | THE FIGHT | Kevin! | Cockrub Warriors of Mars | The Avenger | Antagony | TUFF GUYZ | Musings of a BGM |
| Warriors Speak | Ask Sensei Patrick | Warrior Fiction | Frot: The Next Sexual Revolution | Sex Between Men: An Activity, Not A Condition |
| Heroes Site Guide | Toward a New Concept of M2M | What Sex Is |In Search of an Heroic Friend | Masculinity and Spirit |
| Jocks and Cocks | Gilgamesh | The Greeks | Hoplites! | The Warrior Bond | Nude Combat | Phallic, Masculine, Heroic | Reading |
| Heroic Homosex Home | Cockrub Warriors Home | Heroes Home | Story of Bill and Brett Home | Frot Club Home |
| Definitions | FAQs | Join Us | Contact Us | Tell Your Story |


© All material on this site Copyright 2001 - 2015 by Bill Weintraub. All rights reserved.