---
Layton Frot in Davis County
Hi guys. I'm a 42 yo GWM, (5' 8", 150), moderately hairy, who loves face-to-face full body contact frot (wrestling too if you are into it). Also like massage and kissing.

Looking for someone into same, who is 32 to 52 years old, somewhat fit, not married, and a non-smoker, non-drug user. Open to being friends, really open to frot buddies, or more. I'm a nice, cool guy.
---
Weber county frot buddy
36 yr old guy here Looking for a serious frot buddy with similar discretionary needs.
---
Anyone in provo or orem
23 slim swimmer that would like a bud to try out this world of frottage. Never tried it before but looks like fun. Want to enter the brotherhood.
---
Frot Man Here!
Frot is all I have ever been interested in since as early as I can remember. I'm good looking, single, tall and available to meet another like minded bud for friendship and possibly more in Utah Valley. Write me, and if nothing else we can be friends.
---
Intrigued by Frot
I am 6'4", and 28 years old and have a good body, and I am good looking. I have never had a man to man sexual relationship before. That said, I am not looking for just anyone. I am interested in meeting a discreet good looking man from 25 - 30 years old that is also hopefully inexperienced in this kind of thing.

I live in Provo, Utah.
---
Great to see other frots in Utah
Love frot not into anything else, have a great partner not looking for anyone else, just here to suport the cause, and see what can be done to get the word out, always good to chat with like minded individuals, just droping a line, share some stories, chat about frot.
---
Married Masculine Frot Man Seeks Married or Single Masculine Frot Brother
Married, Masculine, Goodlooking, Passionate, Intelligent, Down-to-Earth, Intense, Body-builder, Professional Family Man seeks Equal for M2M love & Frottage. I seek one male soul mate frottage brother who is masculine who seeks same needs to be met: love, respect, passion, honor, commitment, challenge, loyalty, honesty. Into safe, sane love that is long term while preserving each others family & marriage life. Email me.
---
SE Idaho Married Frot
Married man in SE Idaho looking for a frot experience with a like minded brother. I am 41; 6' 2" and weigh 220 pounds. I lift weights regularly and am in good shape. Looking for a like minded brother to initially email to get to know each other an then eventually meet to bond. I have never done this but fantasize about it regularly.

Email me.
---
jack off buddy to possible frot buddy
i'm a 29 yo single guy looking for a jack off buddy between 18 - 34... i live in layton so anybody in the weber/davis area interested let me know
---
50's New Curious - Wants To Learn More about Frot
Hi - I live in SLC area. Been curious about m2m sex for about 3 yrs. Im very polite, and believe only in consensual and mutual pleasures. never force or pain.
If I choose only the things I fantasize about they would be, in a word, frottage.
I have known a long time that what I would love is being naked together, mutual masturbation and rubbing together.. kissing.
Would love to talk to someone about interests.
---
Moving to Utah
I'm a 24 y/o man moving to Utah and looking for some new friends, but most importantly a serious relationship with a man around my age (20's, maybe 30's even).

Dating would be nice, as I haven't ever dated another man before. I'm new at this, but I know what I want in a relationship. Anal sex is a big no-no for me personally. Frot is where it's at. That said...

I don't want an open relationship. I don't want a man that is not willing to commit. I want something real, not random and meaningless.

If we're going to have a sexual relationship, my heart is going into it and I want the feelings to be mutual. Is that too much to ask for?

I'm a very sweet and passionate guy, average body, good looks, excellent hygiene, East Indian mix race, shy at first, but easy to get along with once we get to know each other.

I'm a very devoted friend too. I'm about 5'9", brown complexion, dark brown eyes, short black hair, medium build, casual dresser.

I'm not your typical gay party goer/club scene guy, always being introverted and more of a homebody preferring to hang out and chill with friends.

There's definitely a lot more to me, and if you are interested in getting to know me better, please feel free to e-mail me anytime. I hope I am lucky enough to find what I am looking for here.
---
Frottage
Hi I hate fucking but love frottage, could do it for hours. I'm 5'10" 170, br,hzl, caucasian 32, downtown, and looking for a frot bud. I'm am only interested in guys in their 20's to mid 30's. Thanks, Nick
---
Hot to frot in SLC
53 year old, fit and ready seeks the one. I'm looking for another man who enjoys the magnificent intimacy which can be attained by frottage. I've been a fan for over 30 years and because of frot have remained free of any and all STD's while enjoying the most satisfying and mutually rewarding sex imaginable. I'm blond, have a close cut full beard, blue eyes and would like to find someone in the Salt Lake City area.
---
>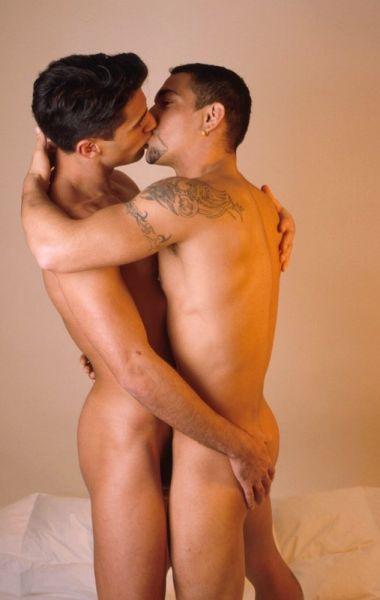 ---
POSTING PROCEDURE and POSTING GUIDELINES
Welcome to Frot Club!
Frot Club is currently being hit with a large volume of spam.
For that reason, please reply to existing posts via the poster's email address.
Please submit NEW POSTS via email to bill@man2manalliance.org
Your email should contain the following information:
If you live in the US, the name of your state.
If you live in Canada, the name of your province.
If you live in Africa, Asia, Europe, or Latin America, the name of your country.
Please remember, in composing your post, that our boards are for guys looking for an LTR or a long-term Frot buddy.
They're not for guys who are promiscuous or looking to hook up.
For that reason, please be mindful of language. Posts should read "looking for 'a friend,' 'a buddy,' 'a guy'." Posts which read "looking for guys, buddies, etc." will not be accepted.
In addition, please observe these guidelines:
POSTING GUIDELINES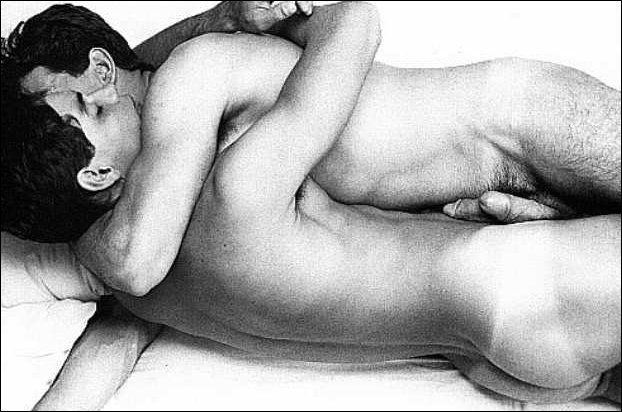 "To Love Another Man as an Equal and a Man with Total Fidelity."
Frot Club is a service of The Man2Man Alliance, an organization dedicated to promoting Fidelity and Frot among men who have sex with men.
The Men of the Alliance ask guys who use the club to familiarize themselves with our goals as expressed on our Fidelity Alliance page, the Alliance home page, and Heroic Homosex: Toward a New Concept of M2M.

The purpose of our Frot Club boards is to help guys find LTRs or a frot buddy.
We support FIDELITY. We do not support promiscuity. Posts which indicate that a person is looking for multiple partners will not be accepted.
For that reason, please be mindful of language. Posts should read "looking for 'a friend,' 'a buddy,' 'a guy'." Posts which read "looking for guys, buddies, etc." will not be accepted.
Men who are partnered with women are encouraged to post provided they too limit themselves to one male partner.
In addition, please observe these guidelines:
1. Frot Club is for guys who are passionate about frot and not into anal. Don't post on this board if you're into anal.
2. No racism. Ours is a global fraternity, and racism is not part of our warrior way.
3. No advocacy of drug use.
4. No advocacy of unsafe sex, including cum sucking and docking.
5. No spam, no sleaze, and no solicitation of group or promiscuous sex.
Posts which violate these guidelines will not be accepted.
The Man2Man Alliance does not support promiscuity.
These boards are here to help men into frot connect, but only you can determine whether they'll be used responsibly.
If men into frot become as promiscuous as men into anal have been, frot will lose its innocence and joy and become yet another vector for STDs.
Don't let that happen.
Promiscuity is physically dangerous and, for most people, pyschologically debilitating.
So go for quality, not quantity.
And use Frot Club to find your Heroic Friend.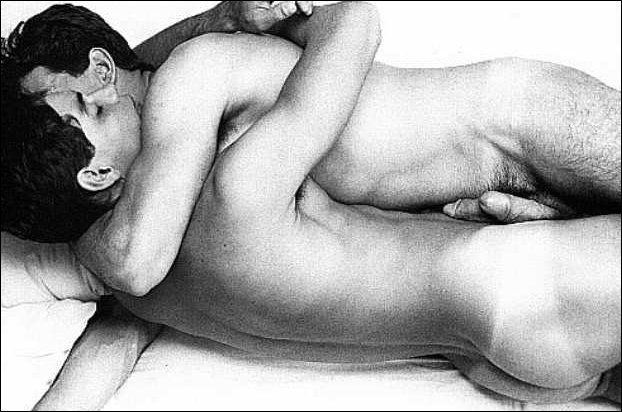 ---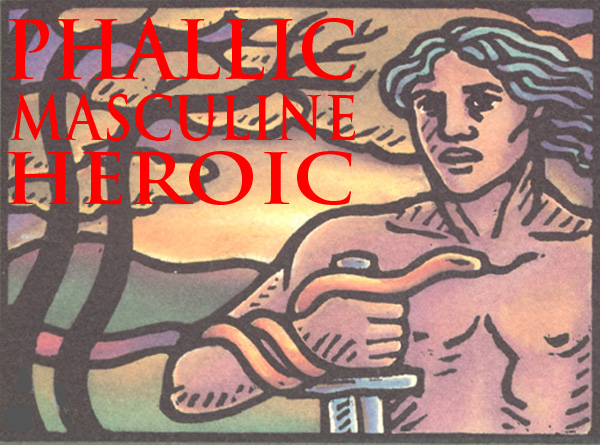 ---


AND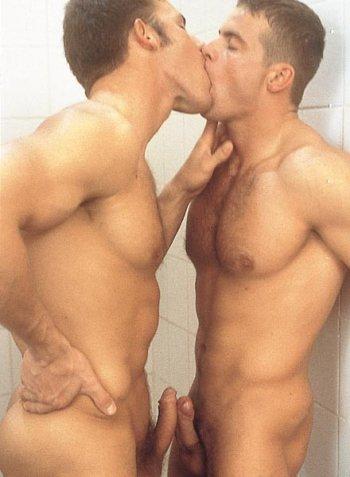 ---
Frot Club is a service of The Man2Man Alliance, an organization of men into Frot
To learn more about Frot, ck out What's Hot About Frot
Or visit our FAQs page.
---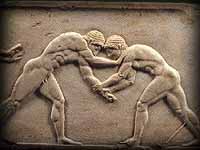 | What's Hot About Frot | Hyacinthine Love | THE FIGHT | Kevin! | Cockrub Warriors of Mars | The Avenger | Antagony | TUFF GUYZ | Musings of a BGM |
| Warriors Speak | Ask Sensei Patrick | Warrior Fiction | Frot: The Next Sexual Revolution | Sex Between Men: An Activity, Not A Condition |
| Heroes Site Guide | Toward a New Concept of M2M | What Sex Is |In Search of an Heroic Friend | Masculinity and Spirit |
| Jocks and Cocks | Gilgamesh | The Greeks | Hoplites! | The Warrior Bond | Nude Combat | Phallic, Masculine, Heroic | Reading |
| Heroic Homosex Home | Cockrub Warriors Home | Heroes Home | Story of Bill and Brett Home | Frot Club Home |
| Definitions | FAQs | Join Us | Contact Us | Tell Your Story |


© All material on this site Copyright 2001 - 2011 by Bill Weintraub. All rights reserved.