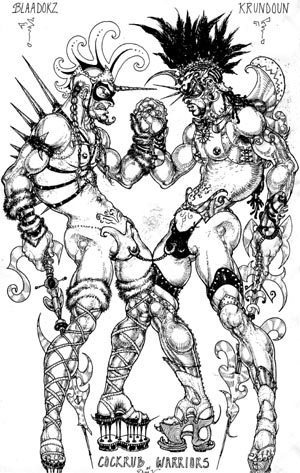 The world's most popular site for men who celebrate phallus-to-phallus sex.
Just click our logo to find HOT pix, friction fiction, cultural and political essays,
and true-life accounts from guys into frot.




Sacred History
Sacred Myth
for Guys into
Fightin and Frot

The Ethos and Mythos
of Warrior Frot





PLUS!!!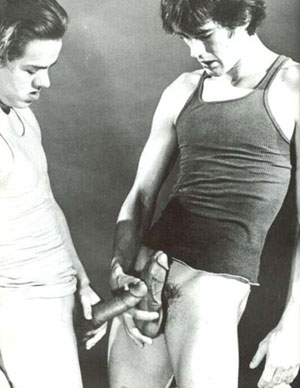 A New Identity for a New Age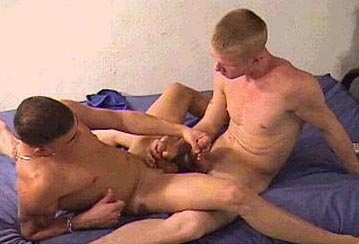 ALSO!!!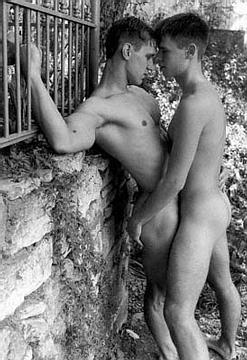 the heart of our club
super hot and super real
true-life accounts of life and love from guys into frot





AND!!!
essays on the politics of penetration
and the cumming culture of FROT





PLUS!!!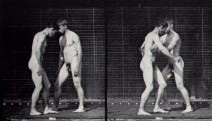 more HOT true-life stories
from the fightin FROT guys
of Cockrub Warriors





AND!!!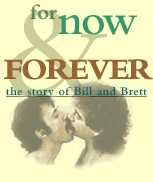 Sex, violence, politics,
and true-life
Cockrub Romance

Two Lives and Two Lovers for Our Times





PLUS!!!





The net's premiere dating service for guys into frot
---
And
Remember Dudes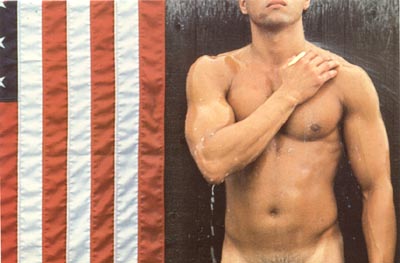 AND

---
© All material on this site Copyright 2001 - 2013 by Bill Weintraub. All rights reserved.
All material on this site, including written material, original art, and logos, is protected by copyright.
It may not be reproduced without written permission from Bill Weintraub.

AND