The Last of the Free
5-27-2009
Hi guys.
Ever feel like you're the last Free Man on earth?
Well, we have a new Warrior Fiction about Men and Freedom.
The Last of the Free, by Warrior Dave, is an allegory, inspired by Caledonian history, and set in a brave and barbarous land.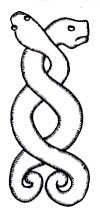 A telling tale for the Warrior-at-heart.
Ck it out.
You'll be glad you did!
Only here, on The MAN2MAN Alliance.
Bill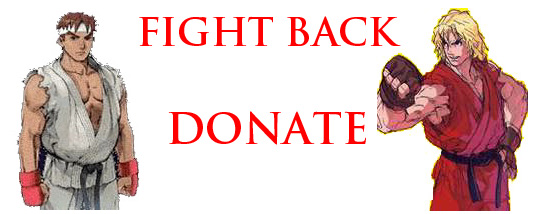 © All material Copyright 2009 by Bill Weintraub. All rights reserved.


---
Add a reply to this discussion
---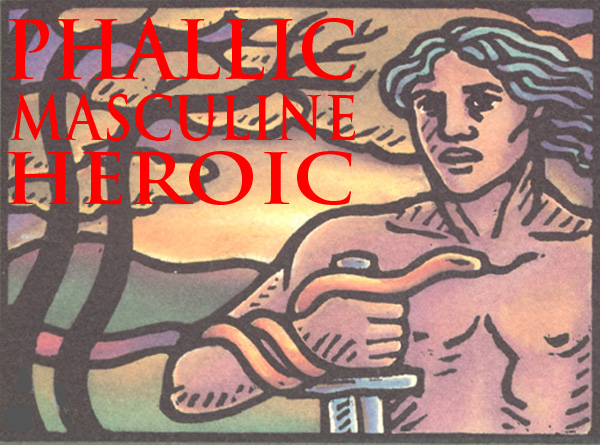 ---


AND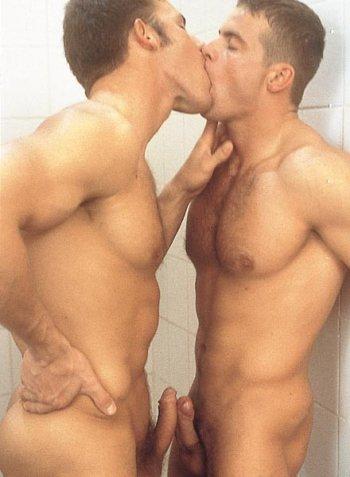 ---
Warriors Speak is presented by The Man2Man Alliance, an organization of men into Frot
To learn more about Frot, ck out What's Hot About Frot
Or visit our FAQs page.
---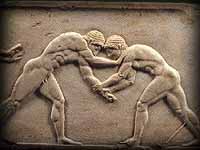 | What's Hot About Frot | Hyacinthine Love | THE FIGHT | Kevin! | Cockrub Warriors of Mars | The Avenger | Antagony | TUFF GUYZ | Musings of a BGM into Frot | Warriors Speak | Ask Sensei Patrick | Warrior Fiction | Frot: The Next Sexual Revolution |
| Heroes Site Guide | Toward a New Concept of M2M | What Sex Is |In Search of an Heroic Friend | Masculinity and Spirit |
| Jocks and Cocks | Gilgamesh | The Greeks | Hoplites! | The Warrior Bond | Nude Combat | Phallic, Masculine, Heroic | Reading |
| Heroic Homosex Home | Cockrub Warriors Home | Heroes Home | Story of Bill and Brett Home | Frot Club Home |
| Definitions | FAQs | Join Us | Contact Us | Tell Your Story |


© All material on this site Copyright 2001 - 2010 by Bill Weintraub. All rights reserved.